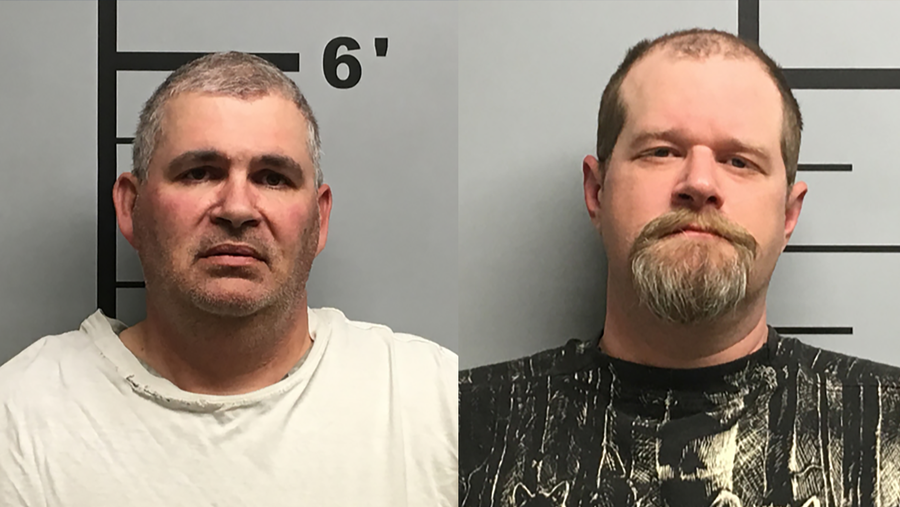 WESH TV, a local station in Central Florida, reported on two men, friends, who were arrested for shooting each other – one in the back and one in the chest.  Both men wore a bullet proof vest.  Actually, they shared the vest,  each taking turns wearing the vest while the other shot at him. 

Do not shoot at your friends with or without an armored vest.  It's a crime. 

Call the largest and most experienced criminal and family firm in Brevard County if you or a friend need advice on a crime committed or accused. Attorneys available 24/7 and initial consultations are always a courtesy.